Hi There! I'm V-tech Facades An Award Winning Premium Fundermax Partner in Bangalore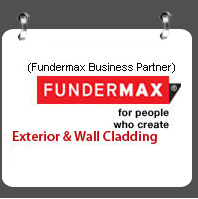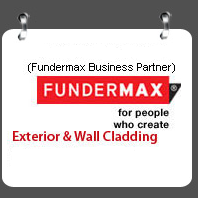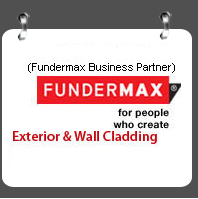 V-tech Building Systems Pvt. Ltd today are the pioneers in Interior & Exterior design products across Pan- India owing to delivering international acclaimed products, excellent workmanship elegant looks and enduring quality that is acclaimed by many top notch architects, Interiors designers, Corporate, Builders and the company with insight into corporate taste and popular trends, coupled with a passion for turning out futuristic products, designs and patterns backed by relentless search today caters to a very wide range of customers including offices, call centers software companies, industries , educational institutions, residential segment, government organizations.
Great Attention To Detail
I Innovate And Bring New Possibilities In The Interior Design Of residendial & commercial Building
Our presence have got a network in entire south India having its headquarters in Bangalore. We can boast our excellent infrastructure, all under one roof handled by a team of dedicated and specially trained people who subject every single adventure work to through checking with regards to every feature and even the minutest detail just to ensure lasting comfort and enduring quality.
Specialized in The Management of Interior Design & Turnkey projects
FunderMax is owned by Constantia Industries AG, one of the largest industrial companies in Austria. FunderMax primarily deals in wood processing, manufacturing wooden High Pressure Laminates and other products.It has in its offering a wide range of High Pressure Laminates used in both "Exteriors & exteriors" applications. used in the building and construction industry.FunderMax panels make it possible to change the appearance of a building in a wide variety of ways. With options ranging from Nature, Material, Metallic and vibrant Neon and Color decors to Digital Print Designs, FunderMax panels make it possible to customize a façade as per the imagination, thereby providing a high degree of design freedom.