About V-tech building Systems pvt. ltd
V-TECH BUILDING SYSTEMS PVT. LTD  got associated with Fundermax India in the year 2017 and we are the oldest, Authorized Business Partners and Service Providers of Fundermax in South India, with display centres in Rajajinagar Bangalore. With us on your side, you are assured of outstanding quality and genuine Fundermax panels from Austria with world class finishing and 10 years warranty. Fill the above form online or give us a call at : 99801 11468…Read More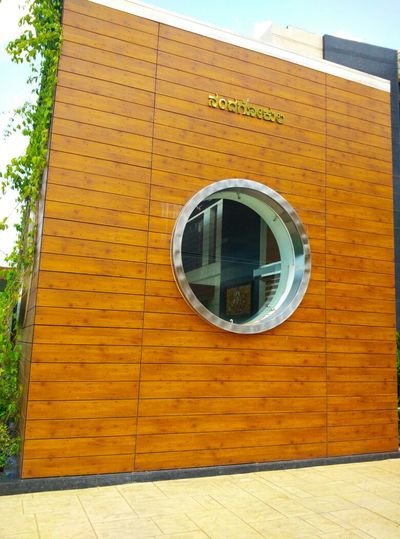 High-quality wood-based materials and compact laminates in a wide range of decors from Fundermax are used to create individually designed solutions. Raw chipboard, coated chipboard, laminate panels, compact panels, biofiber panels and panels in the m.look category: The portfolio impresses with the robustness and diversity of the products. The wood-based materials and compact laminates are easy to process and easy to clean and disinfect.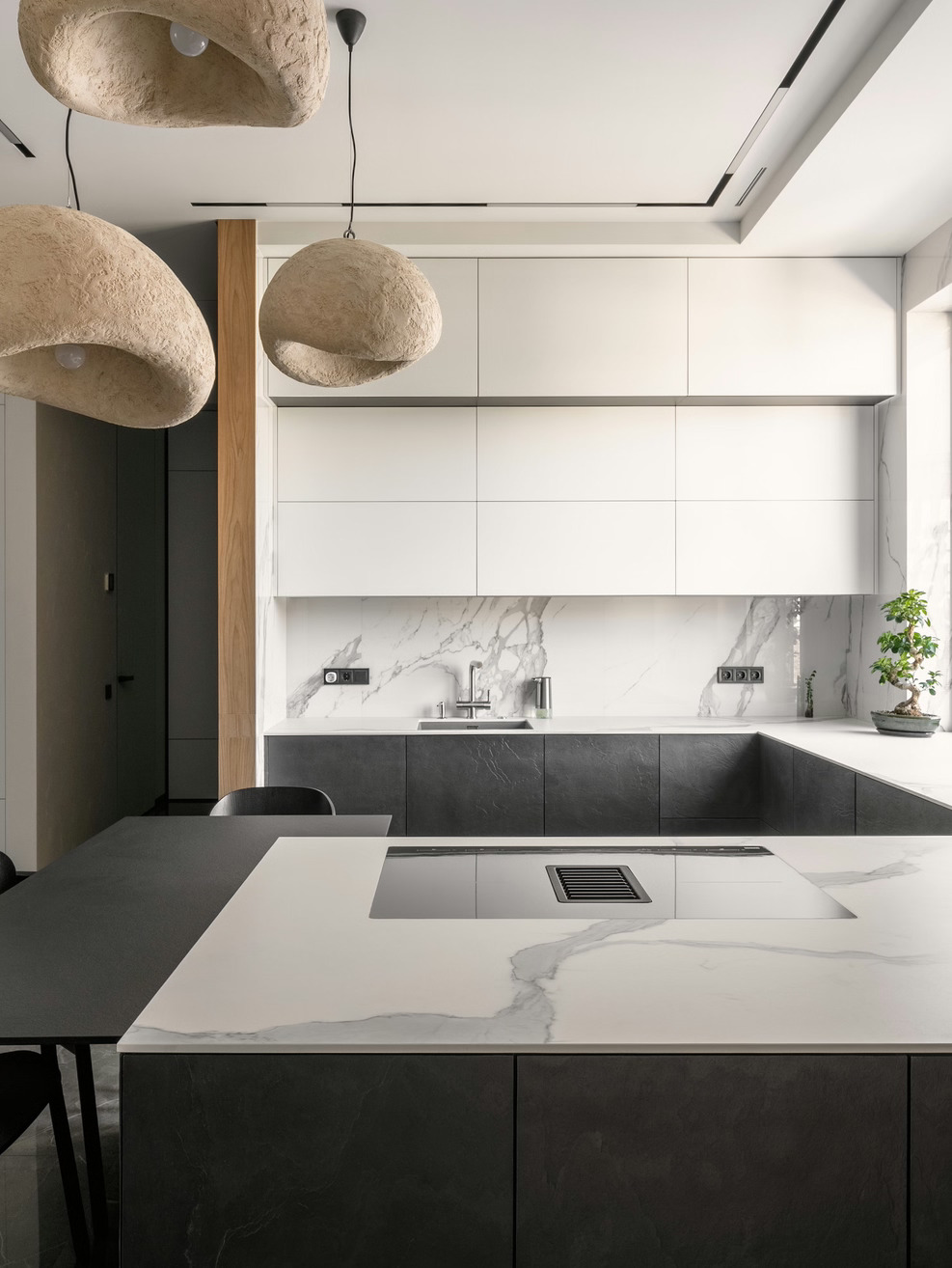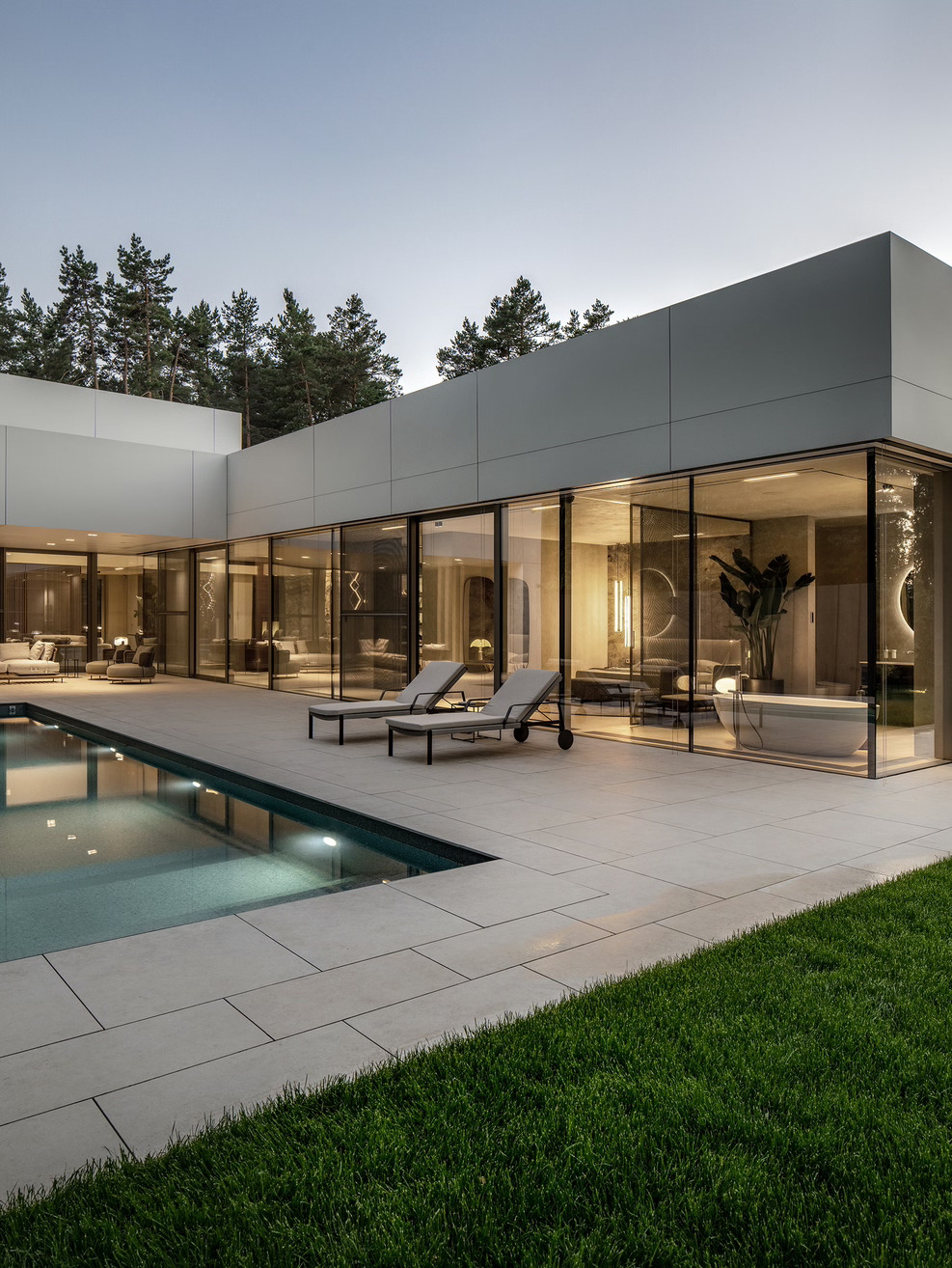 FunderMax interior & exterior Compact Projects Space for ideas. Live, work, study, sleep, sweat, chat … almost every room is home to a different facet of our lives, and each has its specific requirements in terms of construction and design. Individual spatial planning is therefore a must. And at the same time a driving force behind the development and realization of innovative and independent ideas. With FunderMax Compact Interior & Exterior, you have a wide range of options available, as varied as your imagination.
 Call now @
+91 – 9980111468    
+91- 9740422863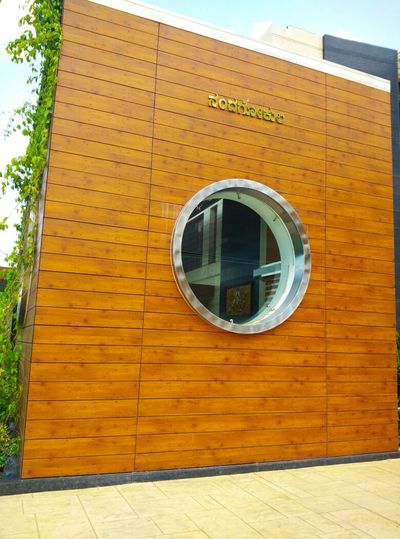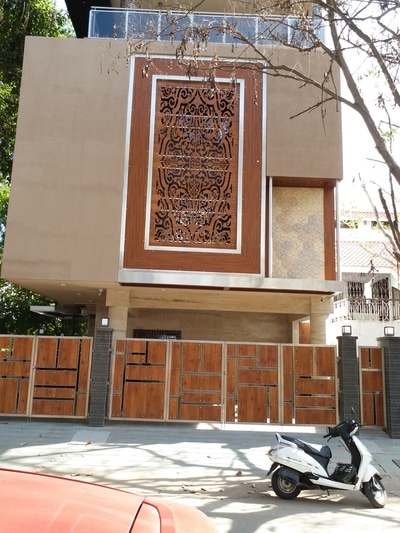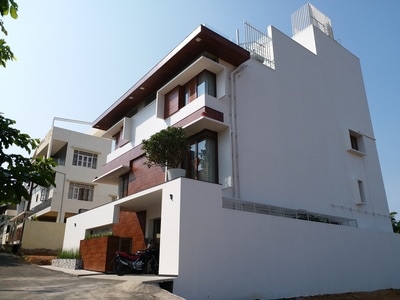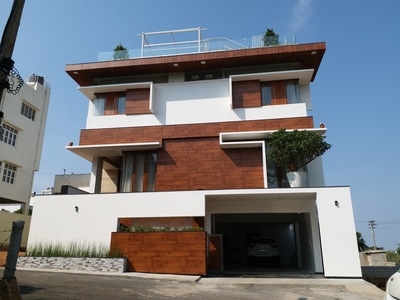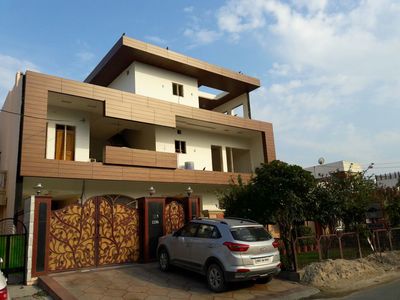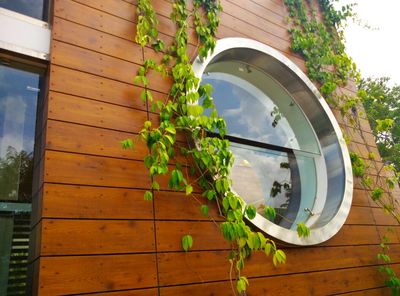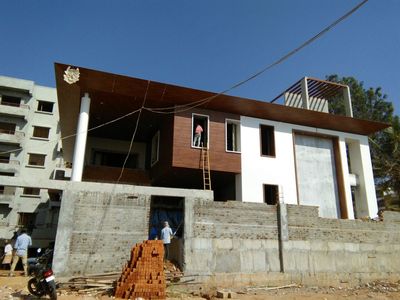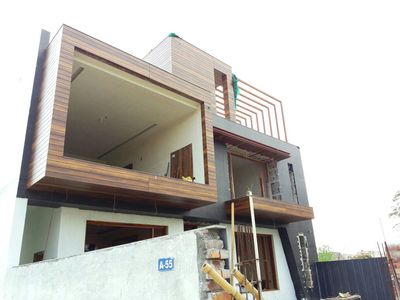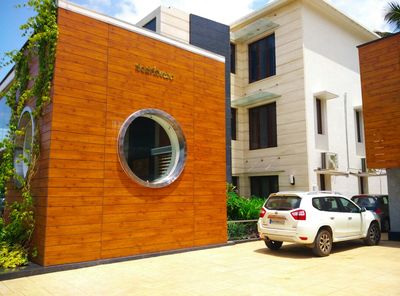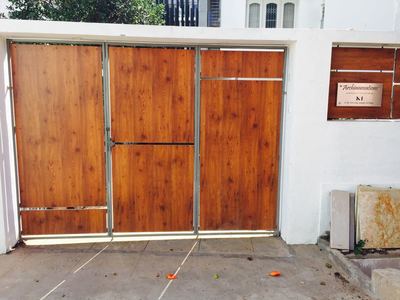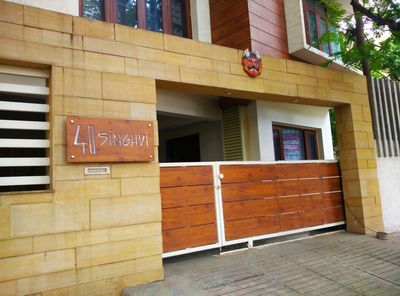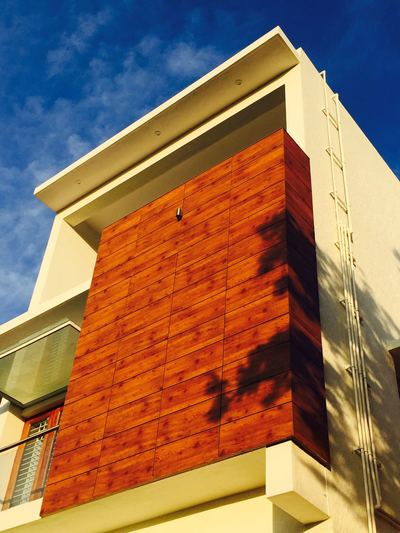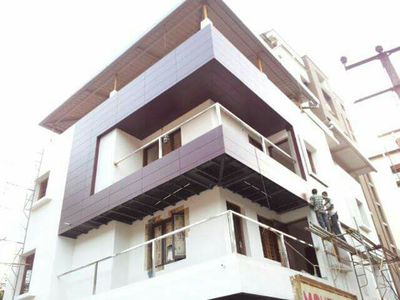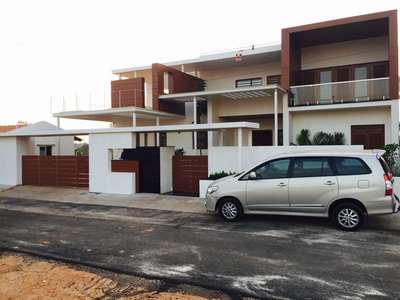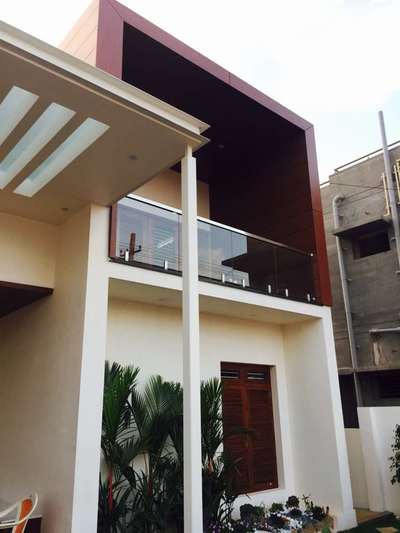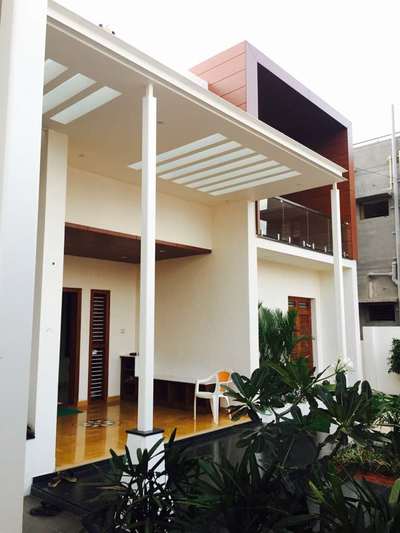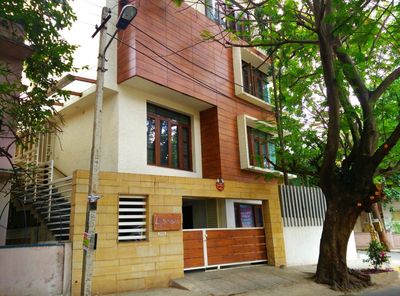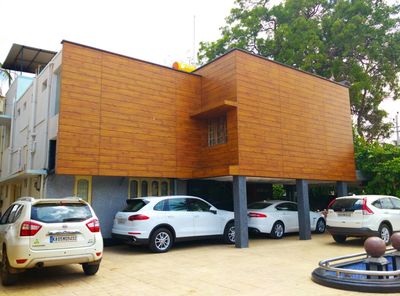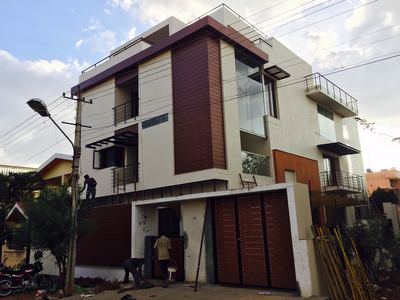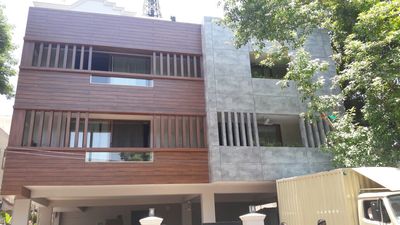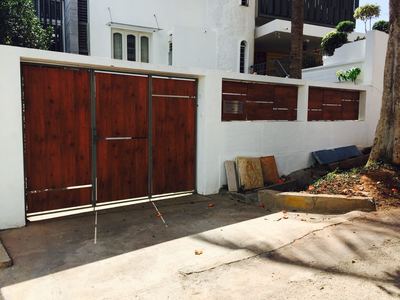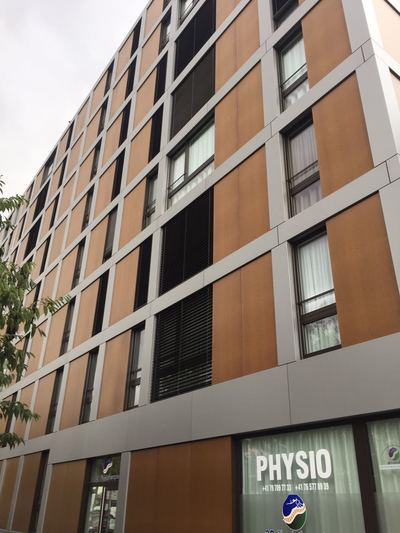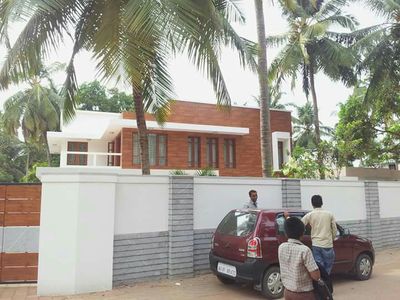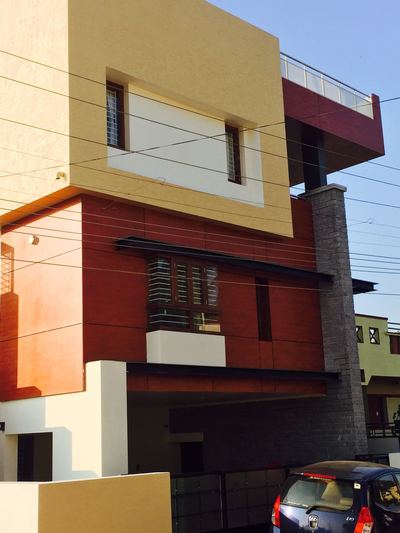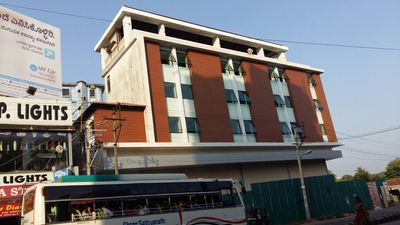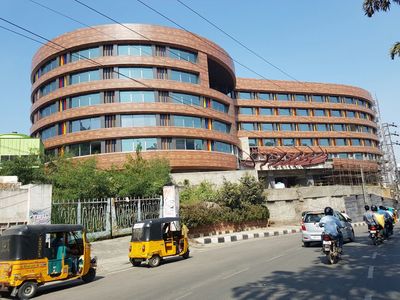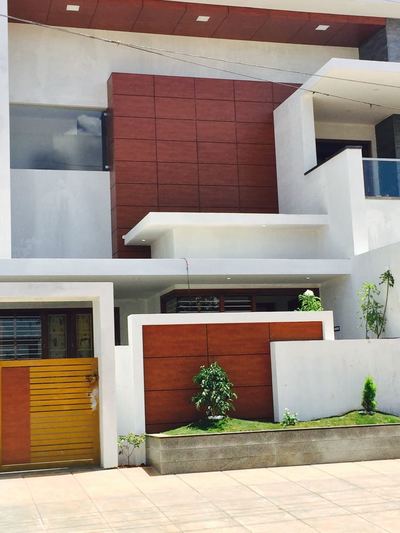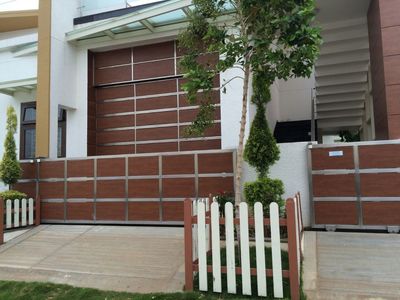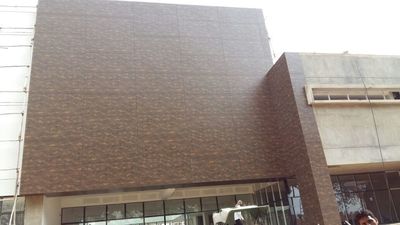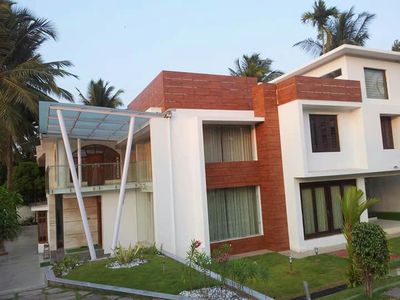 WHY V-TECH BUILDING SYSTEMS PVT. LTD ?
TOP BRANDS
We only deal with most reputed brands in the world such as Fundermax from Austria.
AUTHENTIC PRODUCTS
Genuine Fundermax HPL sheets imported from Austria.
WARRANTY
10 Years of system warranty.
BEST INSTALLATION SERVICE
More than 12 years experience of installing Fundermax in India. Recognized as the most technically complaint partners of Fundermax in India.
NEED CONSULTATION? WE ARE HERE TO HELP!
It is not easy to choose the perfect exterior cladding for your dream home. So we are here to help you out. Having decades of industry experience, we know the in and out of cladding and wooden flooring. Our professional floor designers will help you select the perfect cladding for your home or office. To book a slot for a free consultation, please fill the form here. For the most exclusive showroom experience and to see our wide range of Fundermax exterior cladding tailored made to your needs, please visit our Design Centres in Bangalore.